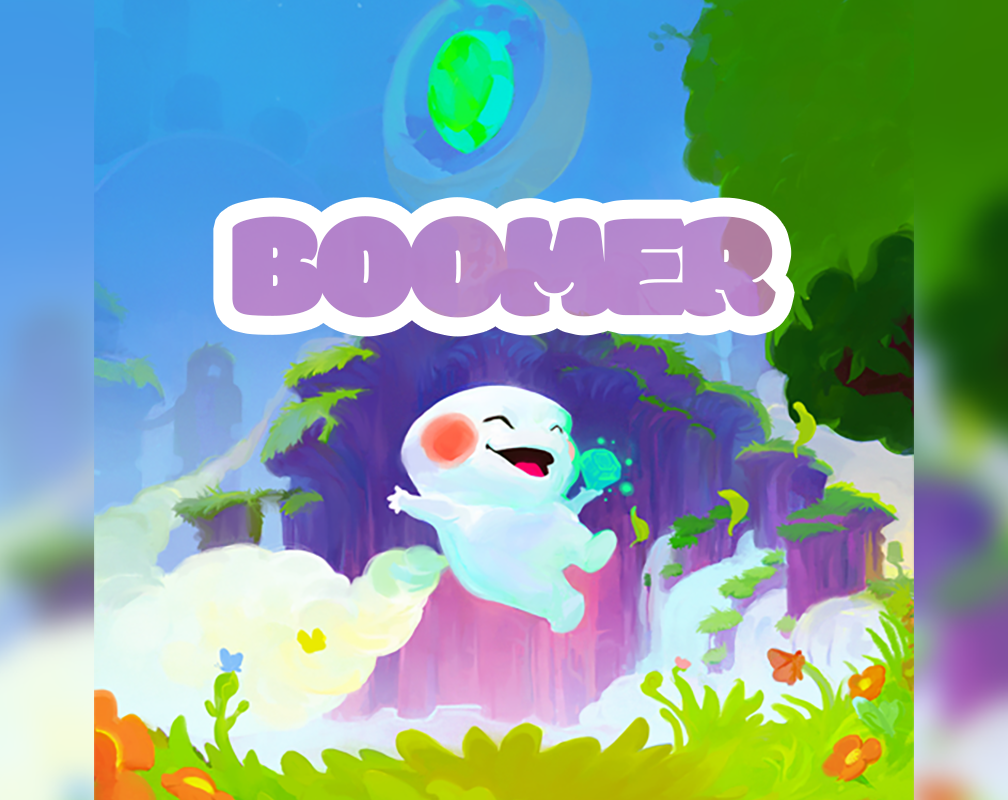 BOOMER
In a world between worlds, Boomer must collect all the fragments of his destroyed world in order to restore balance.
Help BOOMER explore and uncover the mysteries and secrets of his existence and his past.
Explore ~30 (maybe more) levels full of challenges
8-bit Ambient Synth Pop Soundtrack
Pixel art inspired by retro games with fun color palettes
Autosave feature
upgrades and collectibles
Gamepad support
Tight platformer controls with air dash capabilities allow for enemy crushing and unlockables!