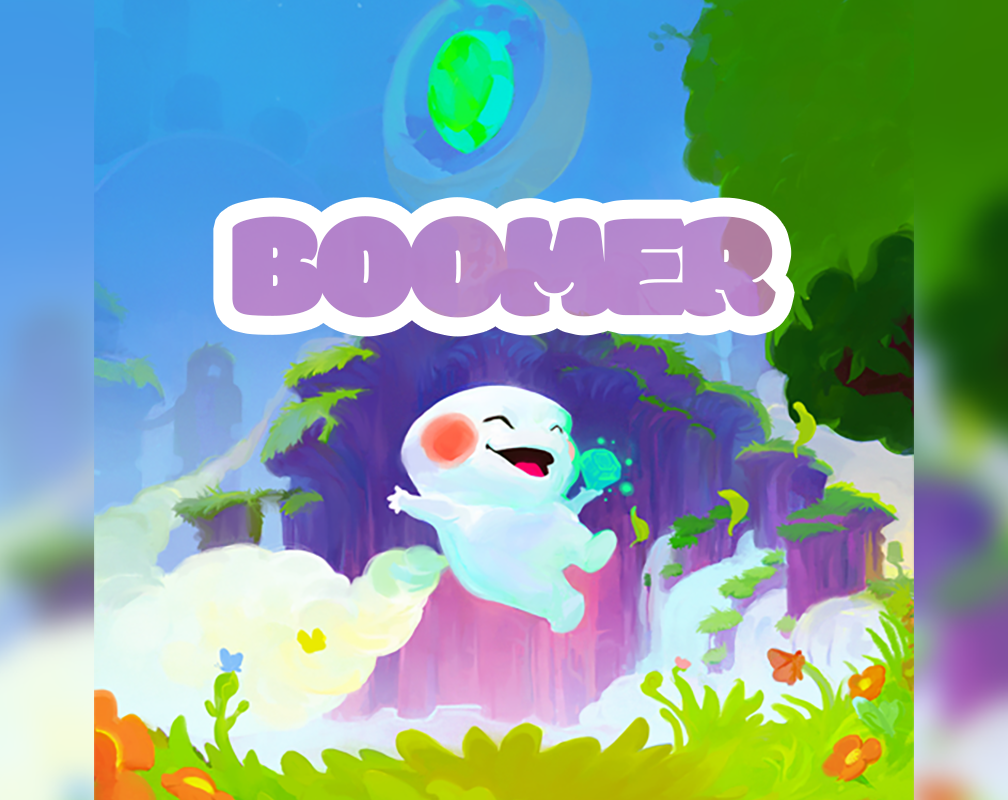 BOOMER
Save Game System is complete. We are now able to track our progress. Still a couple more bugs to test for the save game system, but this means we are closer to launching the Alpha Play Test for the game.
Stay tuned for more updated coming soon.
Thanks for following along!
Make sure to follow me on instagram for consistent short updates and behind the scenes content.
Cheers!